Whether your books are getting in the way, maybe you got stuck with a bunch of books, or maybe you just don't want to throw them away.    
Check out how it works.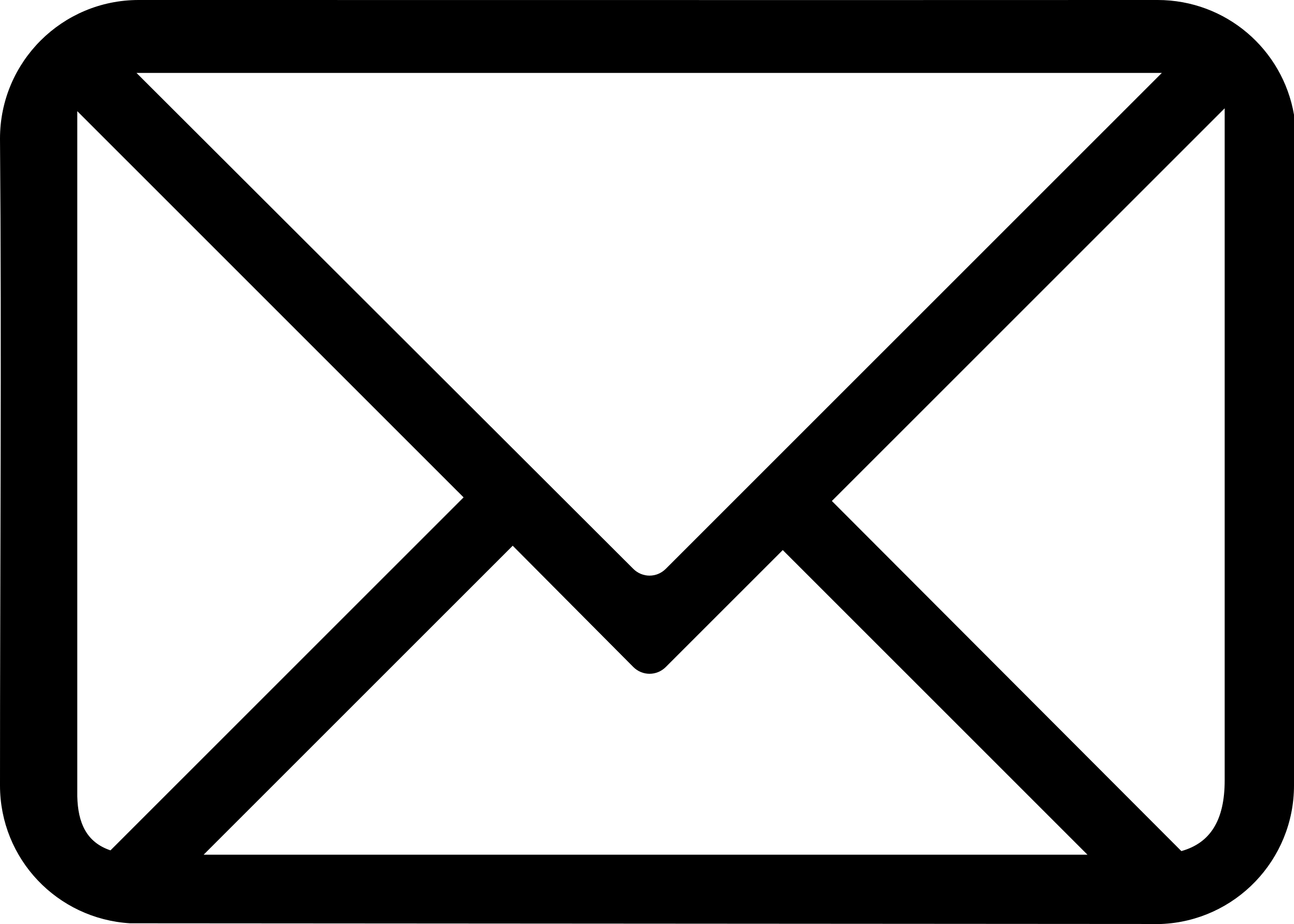 1. SEND US A MESSAGE OR CALL/TEXT (714)794-9671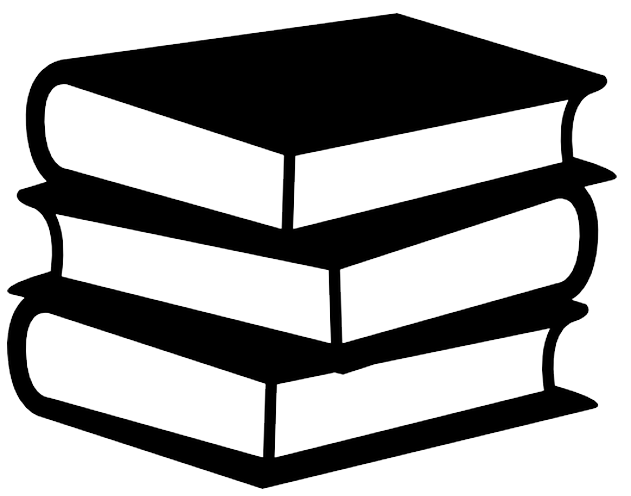 2. SET YOUR BOOKS ASIDE
Make your books available for us to pick up. The easier they are to get to, the easier the process.

3. HAVE IT PICKED UP
Your time is valuable and we want to make sure that we don't waste it. Being on time and prepared is what keeps our customers coming back.
To give books a second chance.                          
We believe that books have value. We will provide a way to get these books in the hands of people that can benefit from them. We will sell some, donate others, and hold book giveaways within our community in order to give books a second chance. Partner with us and help us give your books a second chance before they end up in our landfill. 
Need Books? Send us a message to begin the process.
For visiting our site.
partnering with us.
reducing waste.
providing value to others.
Phone (Call or Text)
(714)794-9671